It is important to us to privilege the local tourism, that is why we propose you gift vouchers to personalized. The beneficiaries of the gift voucher will be able to use it in one of the establishments of our Platform. All they need to do is contact us and we will advise them on the establishment best suited to their needs.
Travel4u Vouchers
Offer one of our gift vouchers and the beneficiary will be able to choose any establishment on the Travel4u platform. Make your loved ones happy by letting them choose the destination!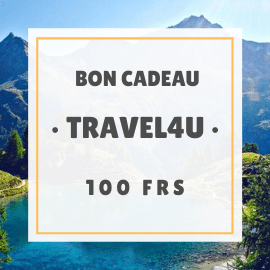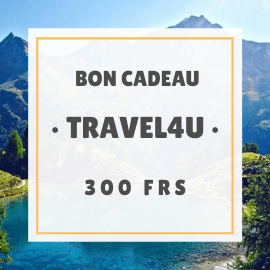 Personalised gift vouchers
Offer one of our personalized gift vouchers by filling out the form below.
You will then be able to privilege a particular stay to offer!